MLR made specifically for your application
Our state‑of‑the‑art manufacturing facility provides the widest range of tooling available in the United States so we can manufacture cold-drawn seamless Multi Lead Rifle (MLR) tubing to accommodate any application. This ribbed tubing can be precisely manufactured using your engineering drawings with rib count and tooling details.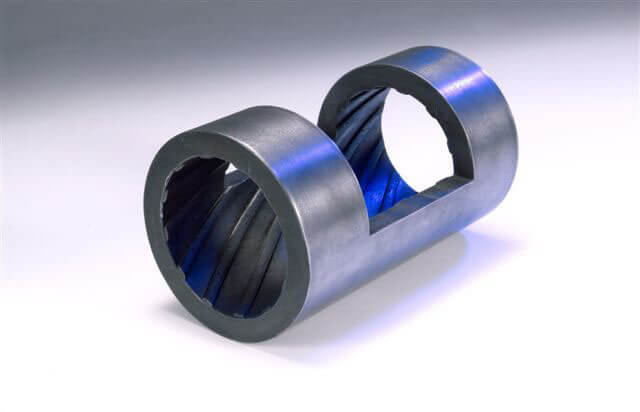 Have questions about our MLR products?
We can answer any questions you may have. Just fill out the form to make an inquiry, and we'll get back to you quickly.